PART 03

Experiments & Experiences.

01: Life Drawing & The End of Deptford Cinema.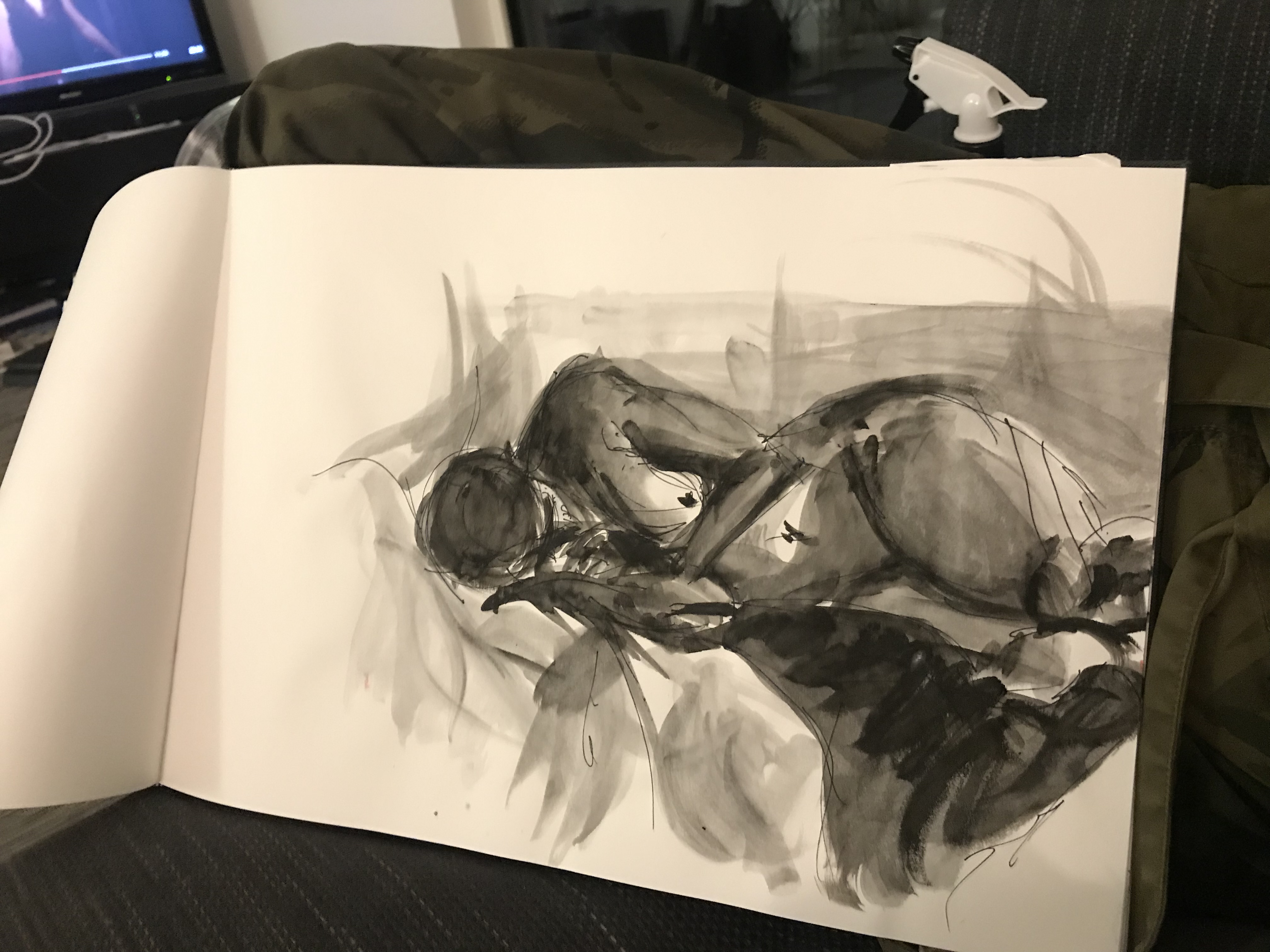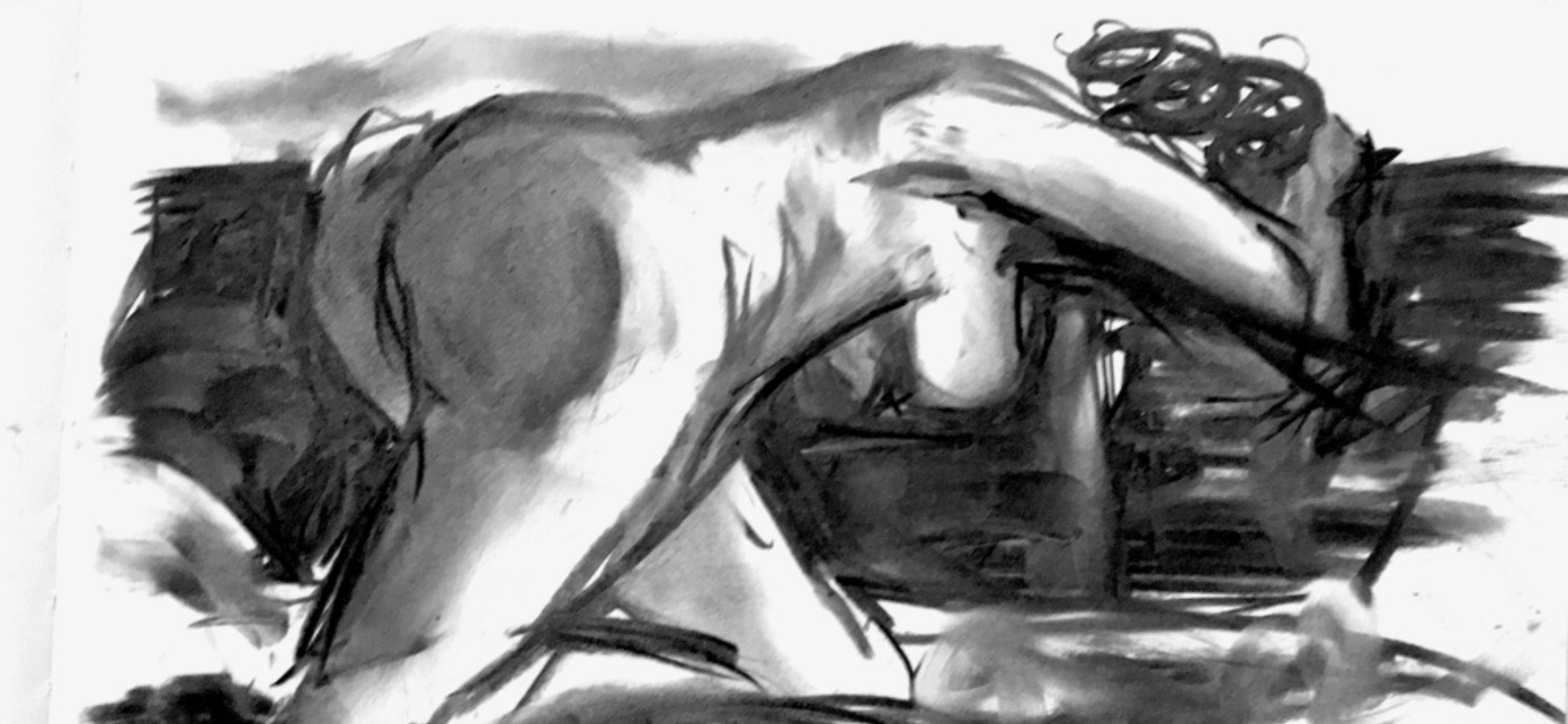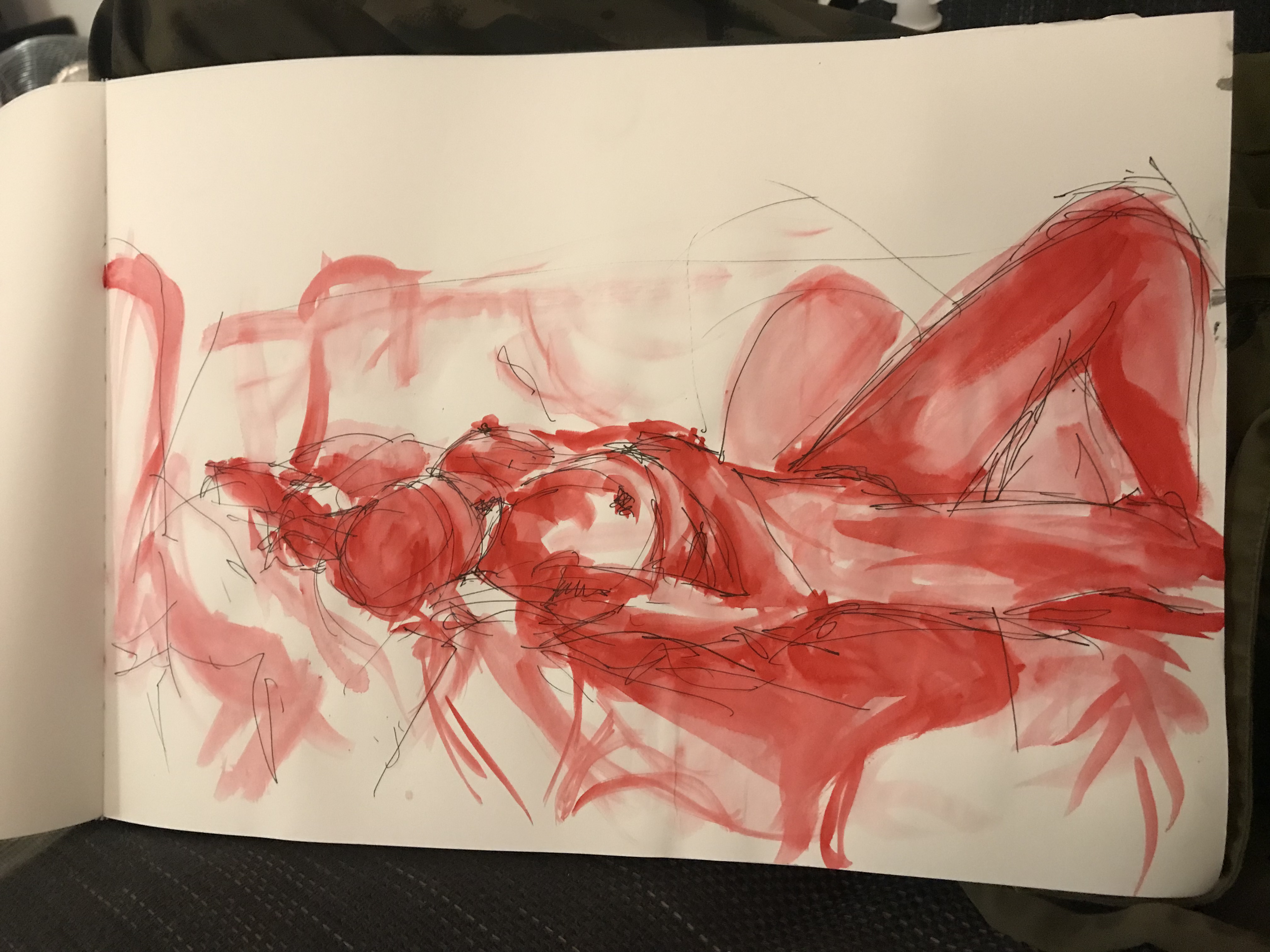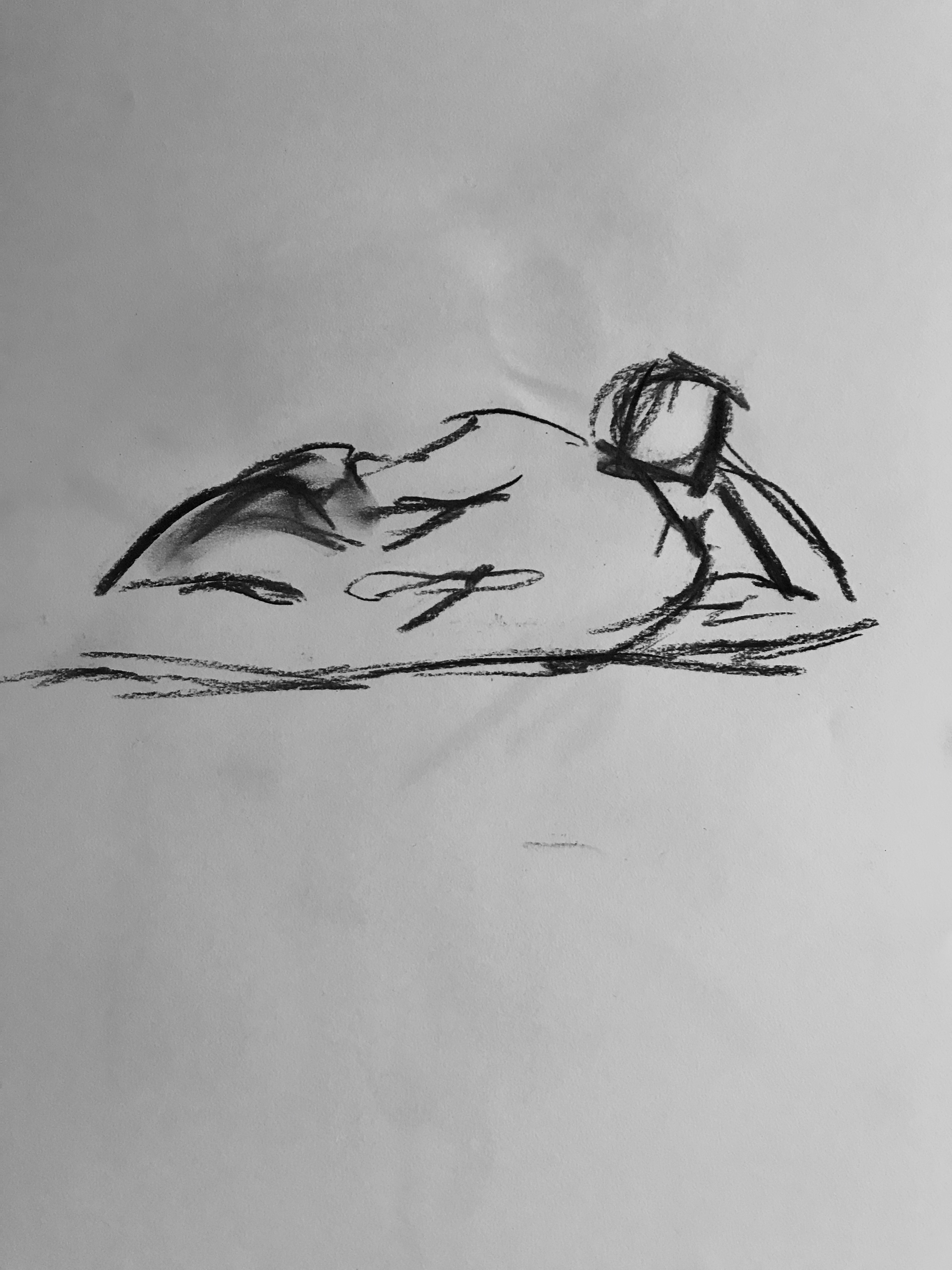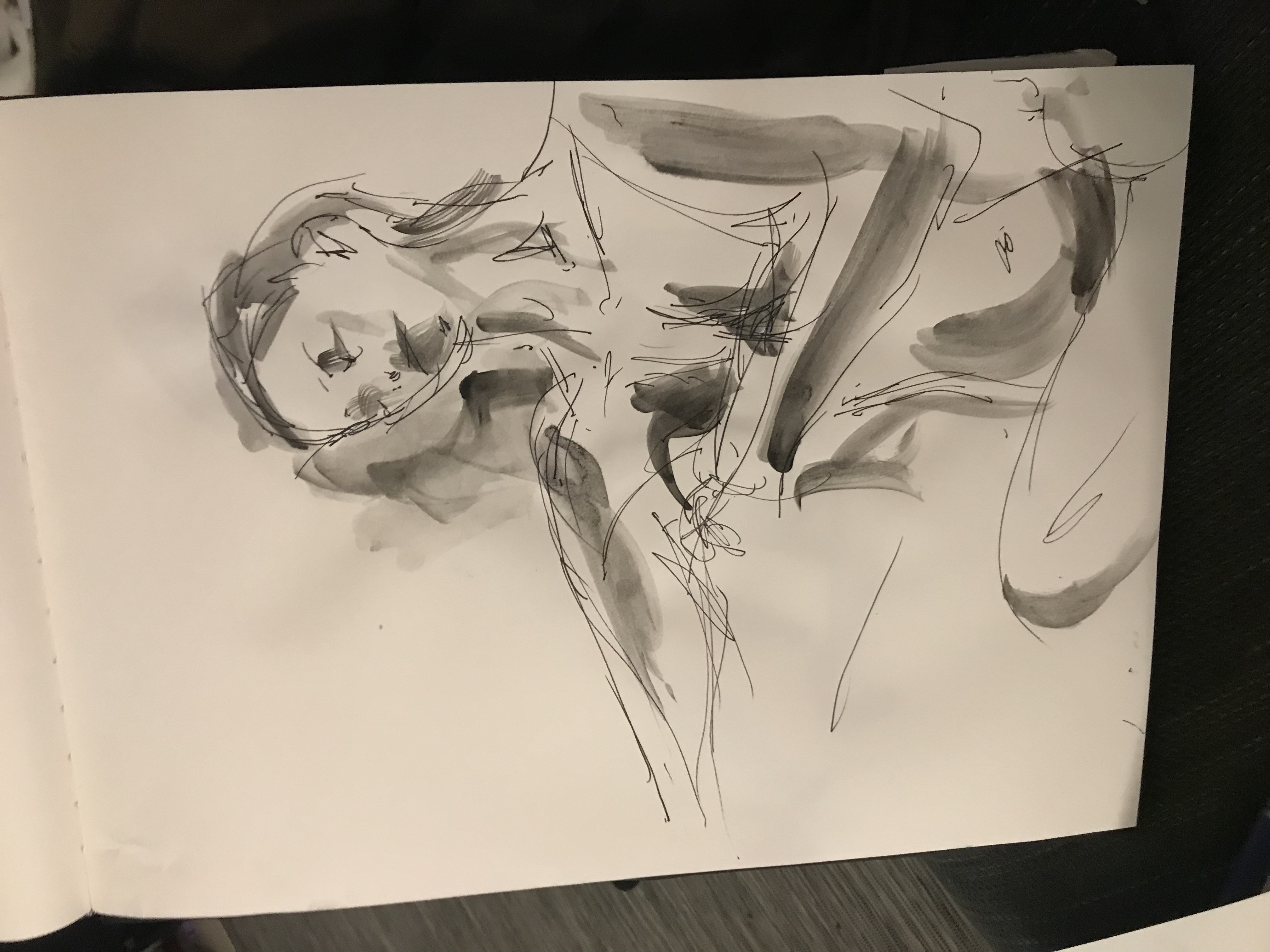 A small selection of the hundreds of life drawings I've drawn over the years.




March 2020: The End of an Era
My first experience of life drawing was during my foundation at Lincoln College of Art and resulted in the drawing opposite. My last was at Deptford Cinema pre-lockdown #1, the drawing on my wall is a reminder of the great Tuesday evenings spent there and the wonderful people I met along the way.
Since art school I've attended classes as often as possible around other work and life commitments. During the spring of 2018 I became a volunteer at Deptford Cinema in order to help facilitate running regular sessions there. This enriched my life massively. The cinema was a wonderful asset to the local community, showing niche films and hosting clubs to program and screen an incredible diverse, inclusive range of films.
We are hoping to start again, when lockdown ends and the rules change, alas our location will change and never again will people cram into the atmospheric basement filling the folding red seats and spilling out onto the door to take advantage of the £3.50 entry fee. Fingers crossed we have found an equally wonderful venue...tbc.
UPDATE: January 2022
DEPTFORD LIFE DRAWING COLLECTIVE
@deptfordlifedrawing
Following the end of lockdown Hieu, Jess, Maya, Elisha and I continued working as volunteers forming Deptford Life Drawing Collective. We hosted life drawing events on Sundays at The Old Joinery by Deptford Creek throughout 2021, meeting some fantastic new models and connecting with some truly lovely people along the journey.
Since the closure of The OJ in December 2021 we have negotiated two new spaces where we will be hosting sessions very soon.
MORE NEWS: January 2023
In May 2022 we were delighted to start weekly Tuesday night sessions again at The Victoria in Grove Street. It was a wonderful space and we made some great friends and beautiful artwork there. Unfortunately winter came and the huge room was too cold, we moved out in October.
In November, we were offered a cosy space at the back of The Royal Albert on New Cross Road. This has been packed out since the first session, we've got a lovely group of regulars and new faces keep coming. The feedback from the models is great, the guys at the pub look after us incredibly and the food is amazing so it's our happy home now :)